DreamHomeDecorate.com
Transform Your Living Space with Us.
At DreamHomeDecorate.com, we talk about furniture and appliances for all house parts. By providing detailed information on each category, we help our readers make informed decisions before buying, decorating, or remodeling a home.
Welcome to DreamHomeDecorate.com. Our mission is to provide you with the knowledge and expertise you need to create the home of your dreams. We believe that every home should be a reflection of the individuals who inhabit it, and we're here to help you achieve that.
Our vision is to become the go-to source for homeowners, renters, decorators, and remodelers looking for information about different furniture and appliances. We provide comprehensive information about each product category, giving you a deeper understanding of different materials, benefits, features, pricing, and aesthetics.
The Team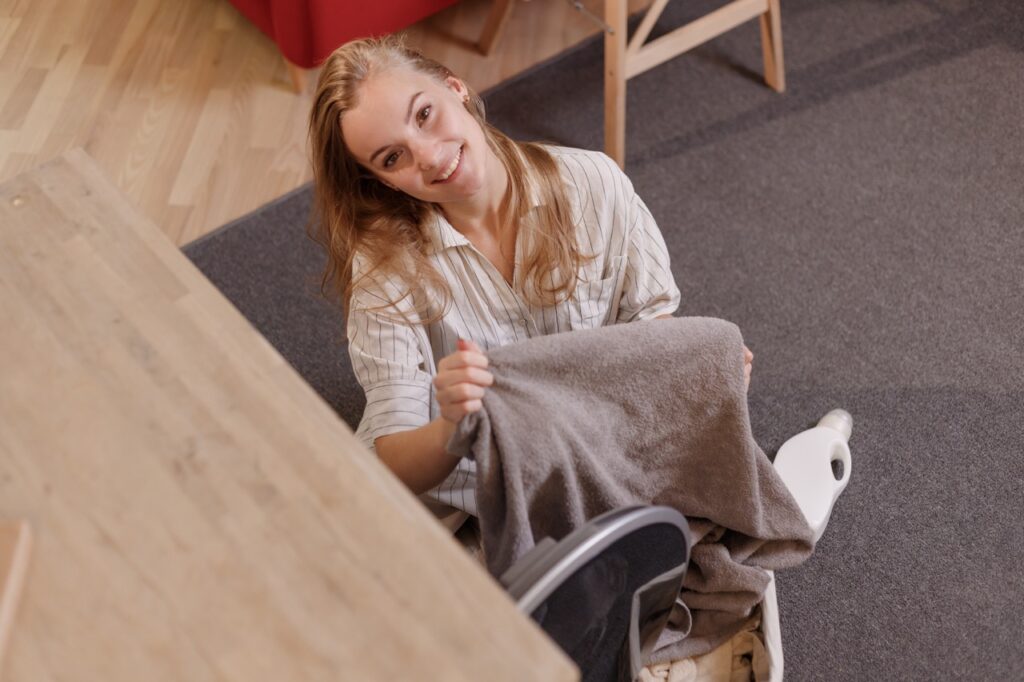 Janelle Linnard is a home decor enthusiast and writer based in Portland, Oregon. She studied interior design and journalism at the University of Oregon before beginning her career as a freelance writer. In her free time, she loves exploring local antique shops and vintage markets, experimenting with new DIY projects, and sharing her home decor tips and tricks on social media.
Simple Tips and Tricks to Get You Started
As a homeowner, it's always a great feeling to have a home that looks fantastic and welcoming to others. Here are some tips and tricks that you can use to create your dream home and keep it looking great!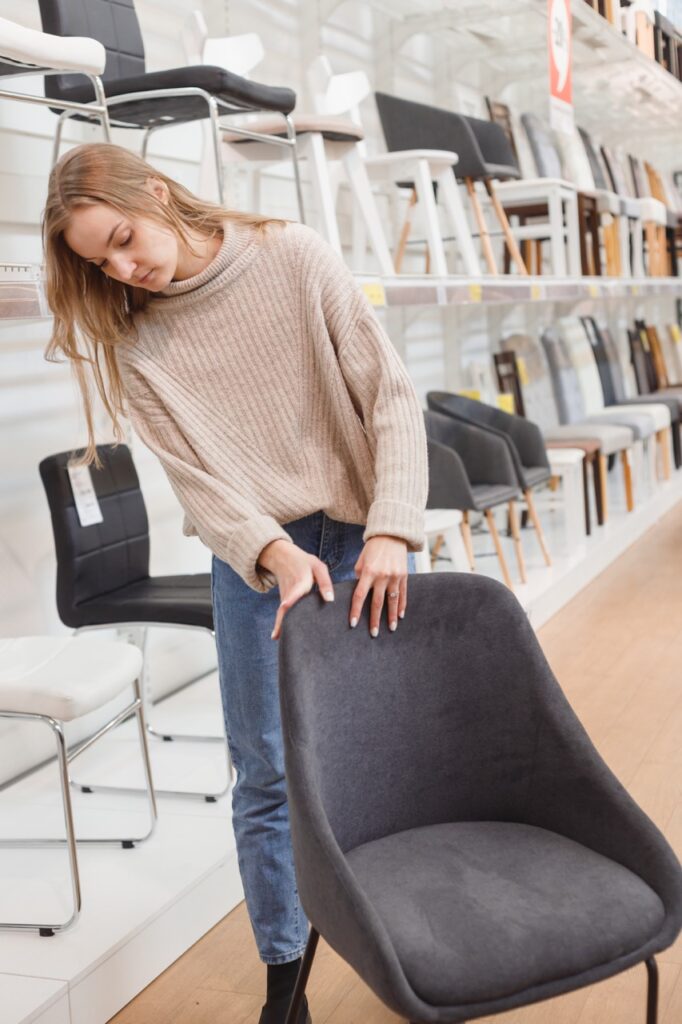 Declutter your space: A cluttered home can be stressful and overwhelming. Take some time to declutter your home and get rid of things you no longer need or want. This will create a more organized and peaceful environment.
Add plants: Plants are an affordable way to add life to any room. They can also help purify the air and make your home feel more inviting.
Use mirrors to create the illusion of space: Mirrors can create the illusion of more space and light in your home. Hang mirrors in smaller rooms or in areas that receive less natural light to create a brighter, more open feel.
Invest in quality bedding and towels: High-quality bedding and towels can make a big difference in your home's overall look and feel. They can also be more durable and last longer than cheaper alternatives.
Choose a color scheme: Selecting a color scheme for your home can bring a cohesive look and feel to your space. Choose colors that complement each other and create a warm and inviting atmosphere.
Experiment with lighting: Lighting can make a big difference in the mood and ambiance of a room. Play around with different lighting options to find the perfect level of brightness and warmth for your space.
With these simple tips and tricks, you'll be on your way to creating your dream home in no time!
What We Talk About
Furniture
Discover the latest trends, timeless designs, and furniture for every room in your home.
Learn about the different types of cozy couches, elegant dining tables, stylish dressers, and functional storage solutions available.
Plus, our collection of high-quality furniture, such as mid-century modern seating options with tufted cushions, platform beds with plush headboards, and wooden chairs with ergonomically shaped seats.
Appliances
Explore our selection of top-of-the-line appliances for your kitchen, laundry room, and other spaces throughout your home.
Learn about the latest technology available in refrigerators that can keep your groceries fresher and for longer, the power and efficiency of modern washing machines that deep clean your clothes and save on water and energy, and see coffee makers with advanced brewing systems that can make barista-quality coffee at home.
Decor
Make your house feel like a home with our curated selection of decorative items.
Find the perfect piece to add to your room, and explore the wide range of clocks, from rustic antiques to sleek, modern designs.
Add the finishing touch to any space with lighting options that fit your style, from statement chandeliers to warm, cozy lamps.
Choose from a variety of area rugs that can add a pop of color or texture to your floors, or browse our selection of curtains that can create a subtle backdrop, a bold statement, or anything in between.
Home Improvement
Transform your living spaces with our home improvement guides, tips and advice.
Get the inspiration and know-how you need to tackle your next DIY project, whether it's fixing up your flooring, updating your kitchen, or installing new light switches.
Our experts provide insider tips on the latest renovation trends and offer practical advice on improving your home's energy efficiency.
Discover new ways of making quick and affordable updates to your home, and take thoughtful steps towards improving the comfort and aesthetics of your space at a pace that works for you.
Whether you're looking to furnish a new home or simply looking to update your current space, DreamHomeDecorate.com is here to help.
We are committed to providing you with the highest quality information and guidance to enhance the comfort and ambiance of your living space.
Thank you for visiting DreamHomeDecorate.com
Take Care
Janelle Linnard